A man died on Tuesday after being handcuffed during a response by a mental health crisis team, police said. A 911 caller described the man as having an episode of mental health, according to the Colorado Springs Police Department, who provided no other details about the man's mental state.
The Crisis Response Team, consisting of a police officer, paramedic and health worker, attempted to divert the man from a roadway and a "struggle ensued," the department wrote in a summary on their website. After the man was handcuffed, he did not respond, police said.
Medical help was called and the man was pronounced dead after arriving at a hospital, police said.
DETROIT WOMAN WHO ATTACKED HER YOUNG SON AND MOTHER DURING MENTAL HEALTH CRISIS FATLY SHOT BY POLICE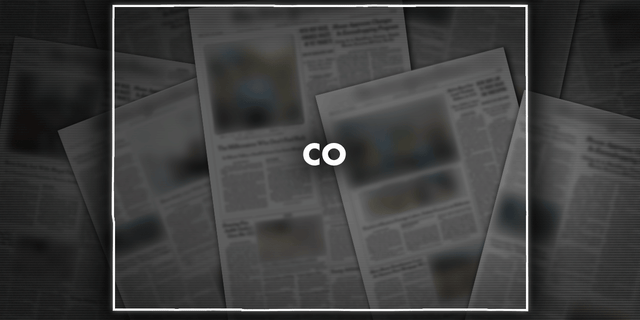 CLICK HERE TO GET THE FOX NEWS APP
Police have not released any further information about the incident, including what the fight entailed.
Per department protocol, the paramedic and police officer have been placed on paid administrative leave while the El Paso County Sheriff's Office investigates the incident.
Robert Tornabene, a spokesman for the Colorado Springs Police Department, declined to comment further and referred questions to the sheriff's office. The sheriff's office did not immediately respond to a request for comment.